Kind Words
Kind words from some of our lovely couples: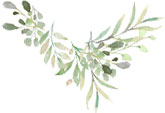 I just want to thank Sally and the team at Phoenix flowers who created the most beautiful flowers for my wedding! Sally completely understood what I wanted - even when I wasn't completely sure myself! I would recommend Phoenix Flowers to anyone!!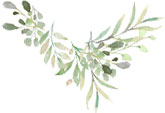 The flowers we had from Phoenix exceeded our expectations. They were absolutely beautiful........We have had so many compliments on our flowers! They really were stunning and I couldn't be more pleased with them. Thank you Phoenix Flowers!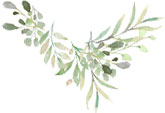 Thank you so so much Sally ! My flowers were incredible!Nothing was too much trouble & everything even town to the hair pins & eucalyptus sprigs were perfect!! Thank you so much xx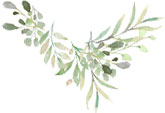 Just want to say a massive thank you to Phoenix flowers for our wedding flowers they were beautiful. Their customer service is excellent and they went above and beyond for us 10/10! Brilliant team and stunning flowers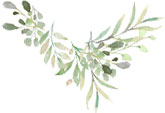 Absolutely loved our wedding flowers! They were perfect! Sally was amazing and took all the stress out of choosing our flowers for our wedding. I would highly recommend.